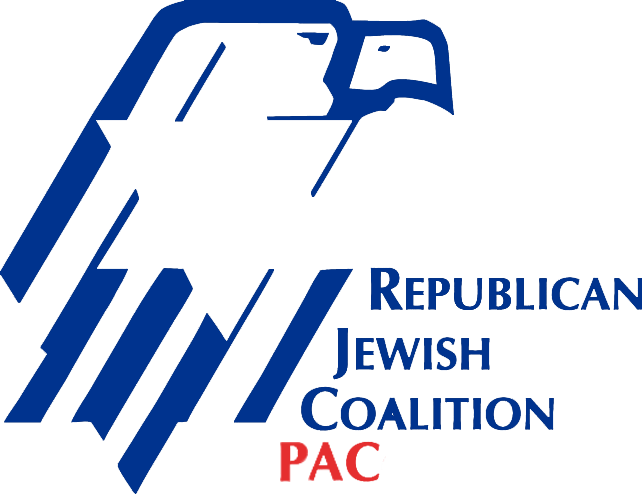 DC Democrats have made it clear that Barbara Comstock is their top target. They've recruited a very liberal but well-known local politician and bragged that victory is "in the bag" in this northern Virginia district that Hillary Clinton carried in 2016.
Congresswoman Comstock is an incredibly hard-working representative who has been forceful and effective in making the case for tax relief and fixing the sexual harassment problems in Congress.
But she will need help from the Republican grassroots in what might be this year's most expensive race.
Donated before using a Revv account?
Login