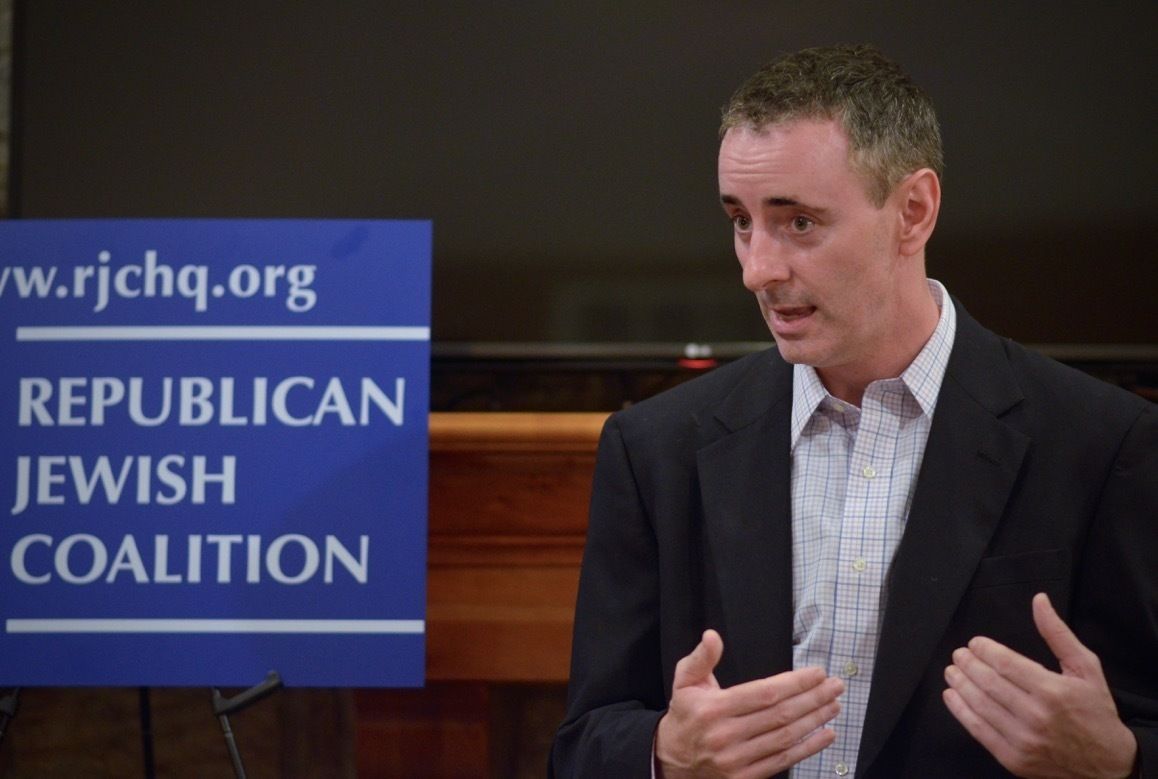 Brian Fitzpatrick, representing Bucks County outside of Philadelphia, is one of just three Republicans in the House of Representatives whose district was carried by Hillary Clinton in 2016. The RJC was very active in Fitzpatrick's 2018 race against an anti-Israel Democrat.
As a former FBI agent, Congressman Fitzpatrick has a reputation for moderation and bipartisan cooperation that makes him a good fit for his district, but Democrats plan to target him again.
Donated before using a Revv account?
Login