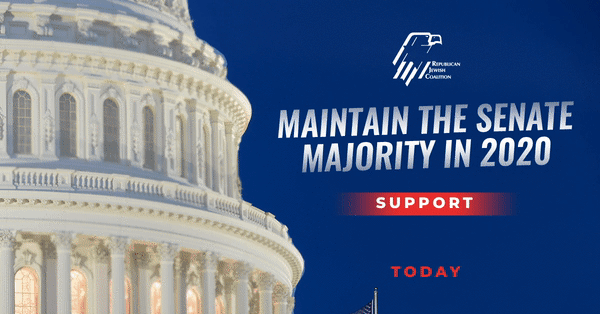 Colorado's Cory Gardner has emerged as a key leader on the Senate Foreign Relations Committee, leading the effort to impose expanded sanctions on North Korea. To ensure effective representation for his constituents, Senator Gardner has been one of the leading practitioners of bipartisanship in the Senate.
Senator Gardner is seeking a second term in a state that has become increasingly challenging for Republicans in recent years. 
Donated before using a Revv account?
Login