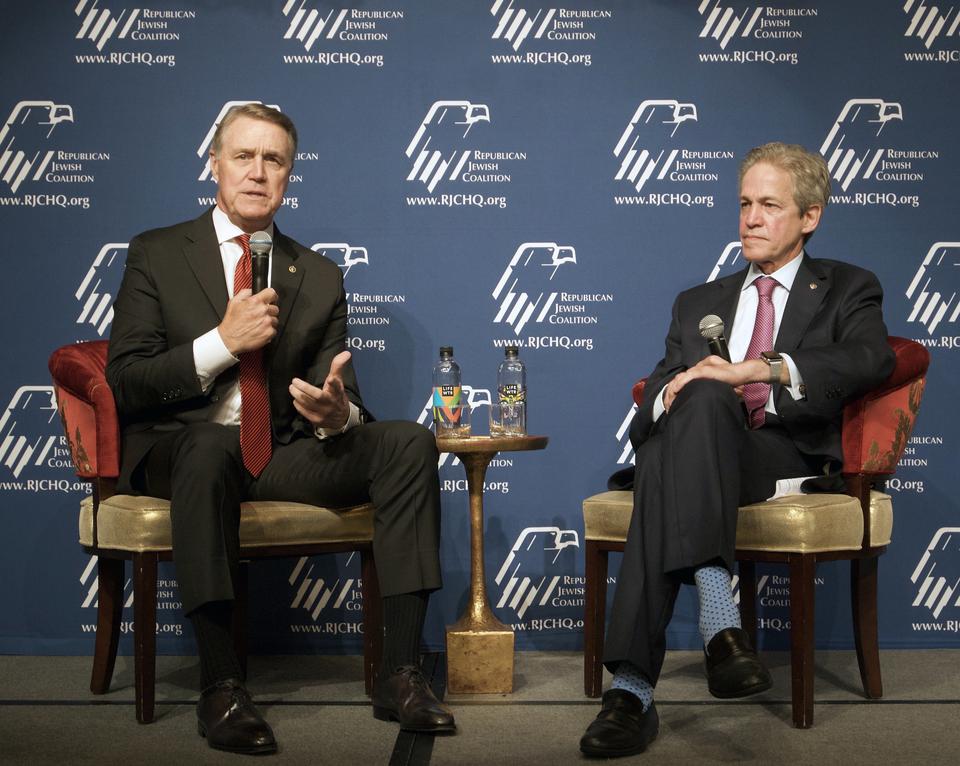 David Perdue is seeking a second term in Georgia. During his first term, he's been a reliable voice on the Foreign Relations Committee that is tough on Iran. And he's continued speaking out against Washington's business-as-usual attitude by leading the effort to cancel the August recess until Congress completes work on budget bills.
Democrats think they have a chance to unseat Senator Perdue because Democrat Stacey Abrams nearly won the Governor's race in 2018. They're hoping that Abrams will challenge Senator Perdue. If she does, it will be a very stark contrast between a stalwart conservative and a down-the-line left-wing liberal. Additionally, Abrams's ability to galvanize liberal donors across the nation should not be underestimated.
Donated before using a Revv account?
Login