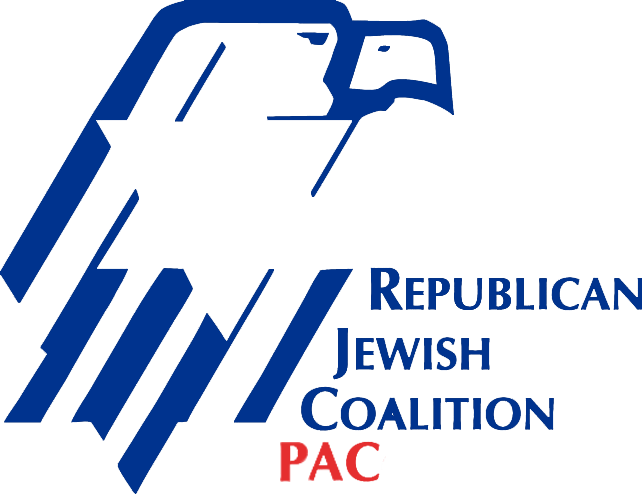 Senator Dean Heller is running for reelection in Nevada. Heller has been a consistent supporter of Israel and a principled conservative on fiscal and national security issues.
Heller is running a tough race against the Harry Reid-backed Democrat nominee, Congresswoman Jacky Rosen. As a member of the House of Representatives, Rosen supported Obama's Iran Deal. Now, she has repeatedly promised to relentlessly oppose President Trump's agenda.
Heller stands firm in his support for President Trump. It is this support that has ushered in a new era in American foreign and domestic policy. Heller firmly supported the Jerusalem embassy move, the ending of the Iran deal, and the dismantling of Obamacare.
Heller is an awesome friend of RJC and we're thrilled to endorse him. He needs your support.
Donated before using a Revv account?
Login