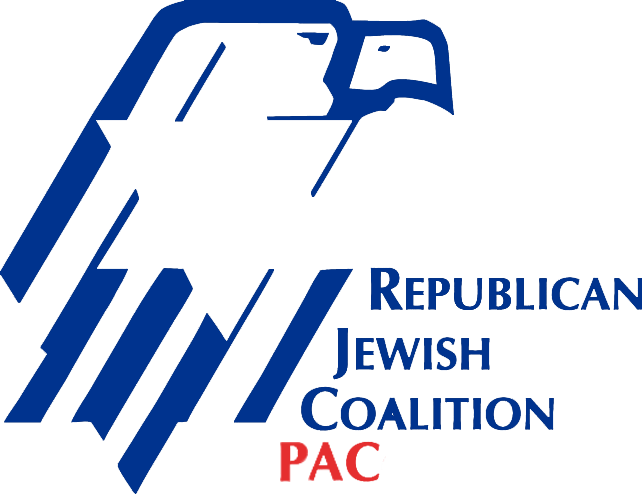 Denver Riggleman is a veteran of the US Air Force and the National Security Agency. His national security background stands in strong contrast to that of his opponent, Leslie Cockburn. Cockburn, a veteran of the mainstream media, is author of the book Dangerous Liaison: The Inside Story of the U.S.-Israeli Covert Relationship, a screed the New York Times described this way: "supposedly a history of the secret ties between Israel and the United States, [it] is largely dedicated to Israel-bashing for its own sake. Its first message is that, win or lose, smart or dumb, right or wrong, suave or boorish, Israelis are a menace. The second is that the Israeli-American connection is somewhere behind just about everything that ails us." The book is often cited by anti-Semitic hate groups as evidence that Jews have too much control of our country.
Riggleman had a much different assessment of Israel. After being sent to Tel Aviv by the Air Force, he came away believing it essential that Israel maintain its qualitative military edge to provide stability and safety in the region. That experience will help guide Riggleman's work in Congress. More recently, Riggleman and his wife built a successful small business and this experience underpins his support of the highly successful GOP tax reform law passed last year. Riggleman plans to keep that momentum going in Congress by making the individual tax cuts permanent. The contrast couldn't be any clearer; we can't allow Leslie Cockburn to win this race.
Donated before using a Revv account?
Login