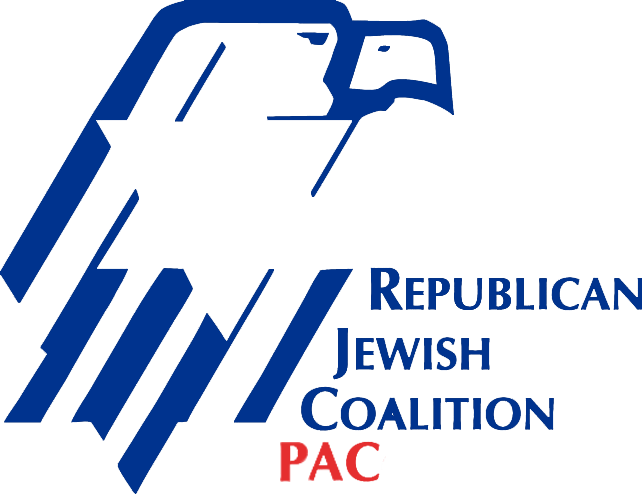 Congressman Erik Paulsen, who currently serves on the House Ways and Means Committee, has been an active voice for fiscal discipline and a champion of small businesses.
Paulsen is running against liberal Dean Phillips, who advocates for universal healthcare and cumbersome environmental regulations. In Congress, Paulsen has fought for the American middle class and businesses owners, and if re-elected he will continue to do so. His opponent will undoubtedly support Nancy Pelosi for House Speaker and will join the "resistance" in Washington, DC if elected.
The Cook Political Report rates this seat a "Toss-Up" and it's important that Paulsen has the resources he needs to cross the finish line in November.
Donated before using a Revv account?
Login