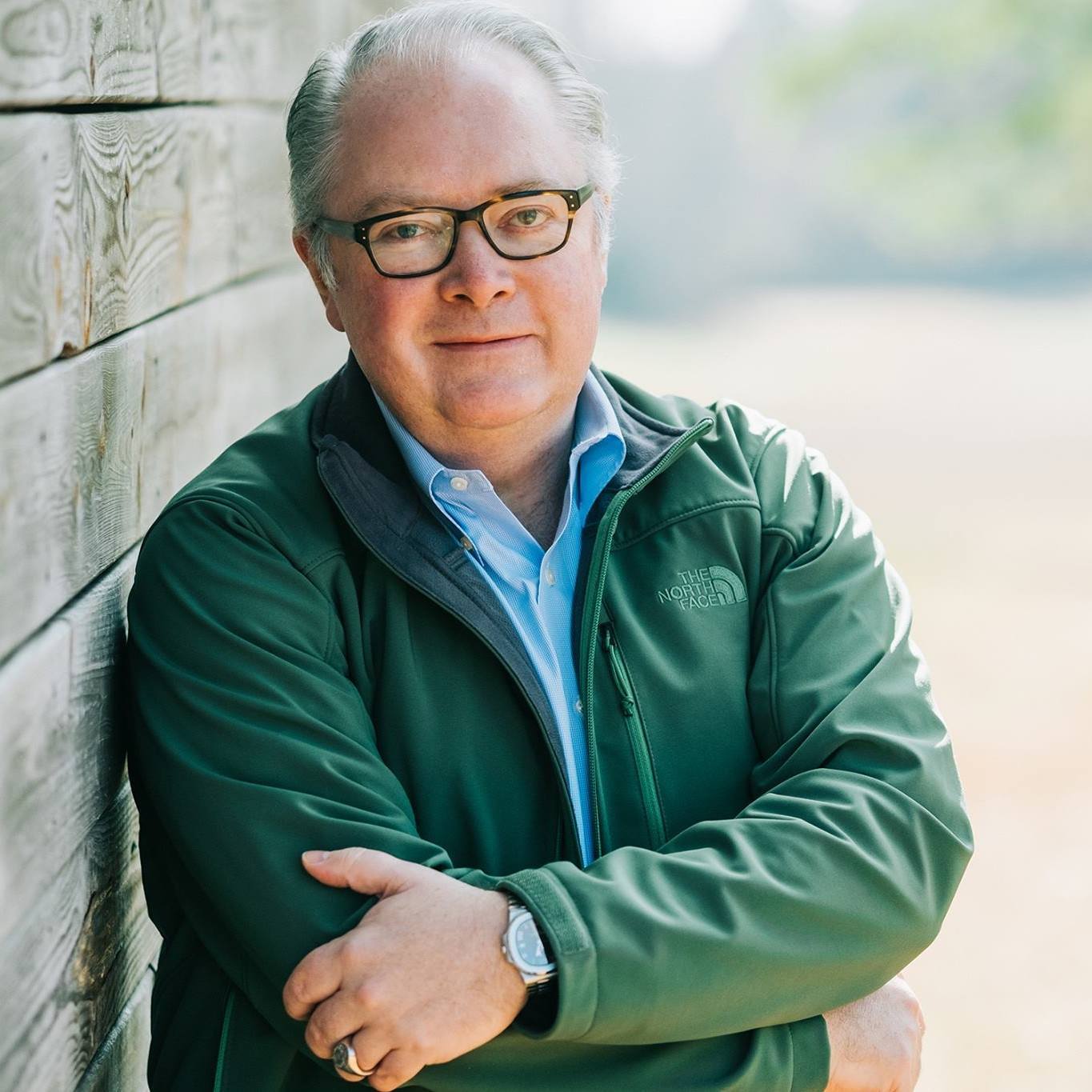 First elected in 2012, North Carolina Representative George Holding has been a stalwart conservative and a great supporter of Jewish Americans. Recently, in response to concerns raised by Congressman Holding, the Department of Education launched an investigation into allegations of anti-Semitism at an event sponsored by the University of North Carolina and Duke University.
Democrats made a late push to unseat Holding in 2018, and although they came up short, they've vowed to target him again in 2020.
Donated before using a Revv account?
Login