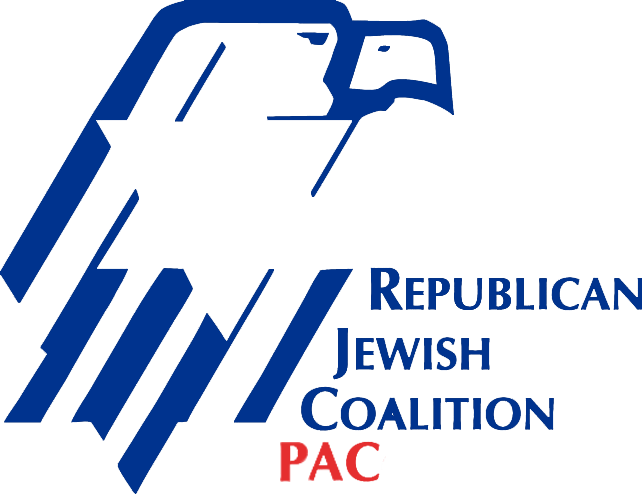 Josh Hawley is a principled conservative and a rising star in the Republican Party.
Hawley, who currently serves as Missouri's attorney general, is a strong constitutional conservative who has repeatedly stood up to big government, fighting the swamp head-on. He is taking on a career politician - Democratic Senator Claire McCaskill.
McCaskill has earned J Street's endorsement and proudly touts it. She was a major supporter of Obama's disastrous Iran nuclear deal and Obamacare, and is now a leader of the resistance movement constantly attacking the President.
McCaskill is no longer right for the red state of Missouri. We need to stand with Josh Hawley and his forward-looking vision, and send him to Washington - he will work tirelessly to make America great again!
Donated before using a Revv account?
Login