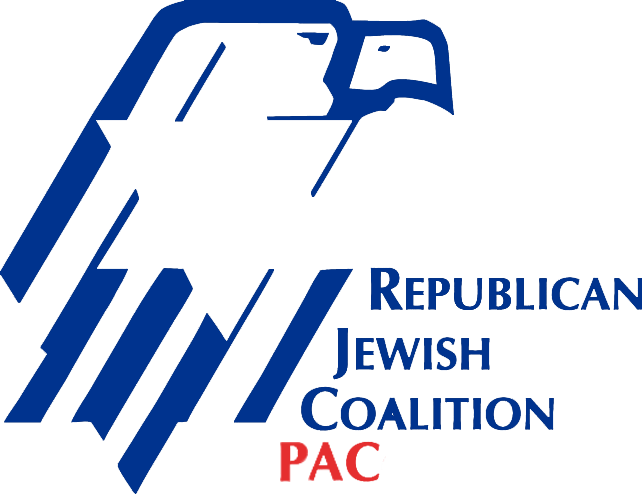 Congressman Rothfus, a passionate pro-Israel advocate running against Democrat 'golden boy' Conor Lamb, is the only Republican member running against a fellow member of Congress – so the race is sure to be very competitive.
On issue after issue, the contrast between the two could not be starker. Rothfus led the effort to pass the Tax Cuts and Jobs Act of 2017, Lamb opposed it. Rothfus wants Obamacare repealed and replaced, Lamb is pro-Obamacare. And Lamb has aligned himself with J Street.
Donated before using a Revv account?
Login