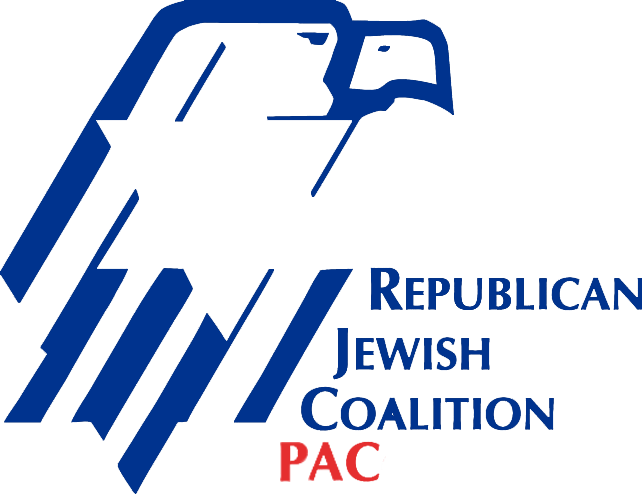 Congressman Kevin Cramer cites liberal Senator Heidi Heitkamp's support for the Obama Iran deal as one of the top reasons he decided to run against her.
Cramer was a leader in the House against the deal while Heitkamp supported Harry Reid's filibuster to block the deal from even getting a vote in the Senate. Heitkamp raised eyebrows by accepting J Street's endorsement and opposing all of the President's top priorities, but those stances have helped her raise millions from liberals nation-wide.
To win, Congressman Cramer will need a comparable 'all-hands-on-deck' mobilization from those of us who oppose that out-of-touch agenda.
Donated before using a Revv account?
Login