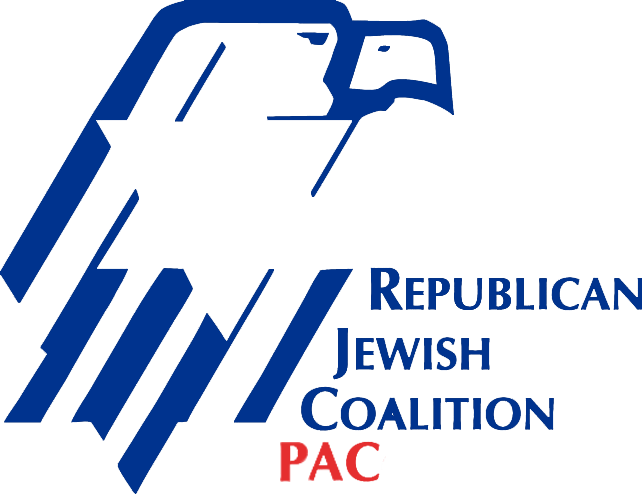 Congressman Lee Zeldin, one of two Jewish Republican members of Congress, is co-chairman of the House GOP Israel Caucus and serves on the House Foreign Affairs Committee. Zeldin is a veteran who served in Iraq. He is currently a Major in the U.S. Army and continues to serve as an Army reservist.
Throughout his two terms representing New York's 1st district,  Representative Zeldin has been second to none in supporting Israel. He pushed hard for the Iron Dome missile defense system funding and for moving the US embassy to Jerusalem. Zeldin has been a staunch opponent of Obama's disastrous Iran nuclear deal since the day it was announced, and has been one of the President's strongest supporters for ending the deal.
As an Iraq War veteran, Lee has a particularly keen sense of the importance of combating radical Islamic terrorism. That is why he has been one of the leading forces in Congress to fight ISIS, and to keep terrorists out of our country.
Lee Zeldin has always been a great friend to the RJC and a great representative of Jewish values in Congress. The Democratic Congressional Campaign Committee is pouring money into his race to try to defeat him. We need you to fight back and help keep our friend Lee Zeldin in Congress.
Donated before using a Revv account?
Login