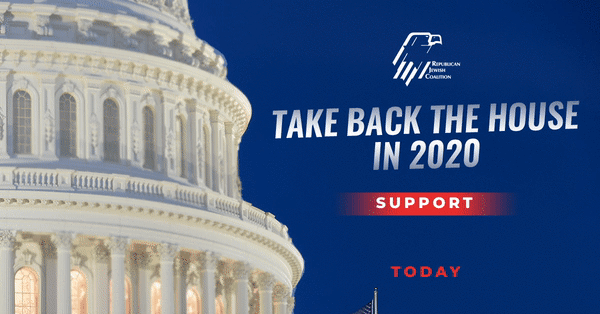 As one of two Jewish Republicans in the House, Lee Zeldin is an indispensable advocate for the causes that matter to Jewish Americans. He's a stalwart on the Foreign Affairs Committee, a co-chair of the Republican Israel Caucus,and the leading voice in the House against anti-Semitism.
Congressman Zeldin won his seat by defeating a long-time incumbent Democrat, and Democrats have been determined to win it back ever since. With the intense presidential election going on at the same time, this is likely to be Congressman Zeldin's toughest race yet.
Donated before using a Revv account?
Login