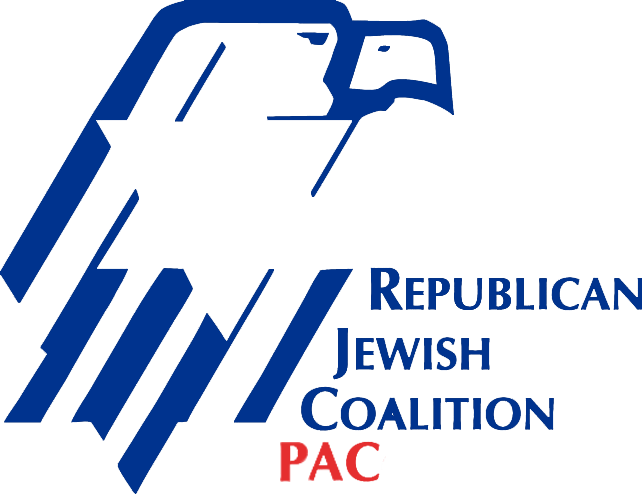 Lena Epstein is a proud Republican Jewish woman, a member of the RJC National Leadership, and we are proud to endorse her!
A graduate of Harvard University, she is a millennial who co-owns and managed Michigan-based Vesco Oil Corporation, one of the largest distributors of automotive and industrial lubricants and supporting services in the country. The company has more than 200 employees and annual revenue exceeding $180 million per year.
As the co-Chair of President Trump's 2016 campaign in Michigan she knows what it takes to win a tough race and knows what the voters of the 11th District want from their Representative. Lena may be running as an outsider, but she's an insider to us at RJC, having been a member of our Leadership Council since 2013. Please support her campaign so we can increase our Jewish Republican representation in Congress, adding to Representatives Lee Zeldin and David Kustoff.
Donated before using a Revv account?
Login