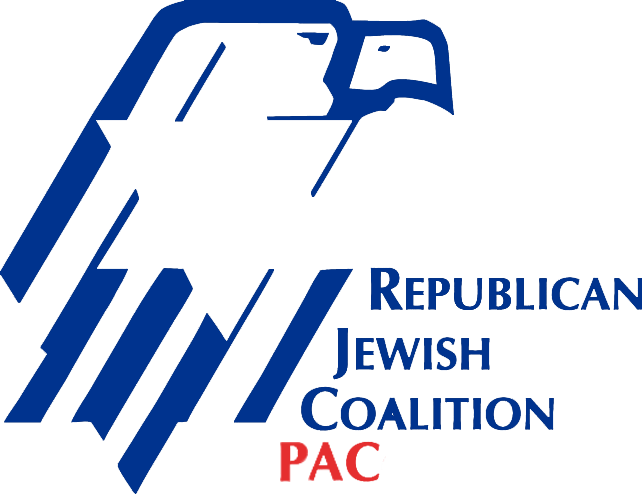 As co-chairman of the House GOP's pro-Israel caucus, Congressman Leonard Lance consistently leads the way on the issues of utmost concern to Jewish Republicans. For that, Democrats have made him a top target and they've recruited a former top Obama administration foreign policy official, Tom Malinowski, as their candidate.
Congressman Lance has proven his independence and dedication to his constituents, but in a district Hillary Clinton carried in 2016, he will need help to ensure his message is heard.
Donated before using a Revv account?
Login