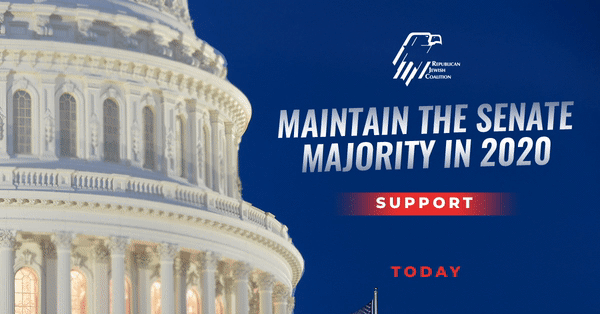 Lindsey Graham is seeking a fourth term in the Senate. As Chairman of the Judiciary Committee that confirms judicial nominees, and the Appropriations subcommittee that handles foreign operations spending, he is at the height of his influence and a key ally of President Trump.
Senator Graham is popular with South Carolina voters, but he can't take his re-election race for granted. His opponent, former state party chairman Jamie Harrison, is raising huge sums from out-of-state liberals who want to oust Graham, a pro-Israel conservative leader.
Donated before using a Revv account?
Login