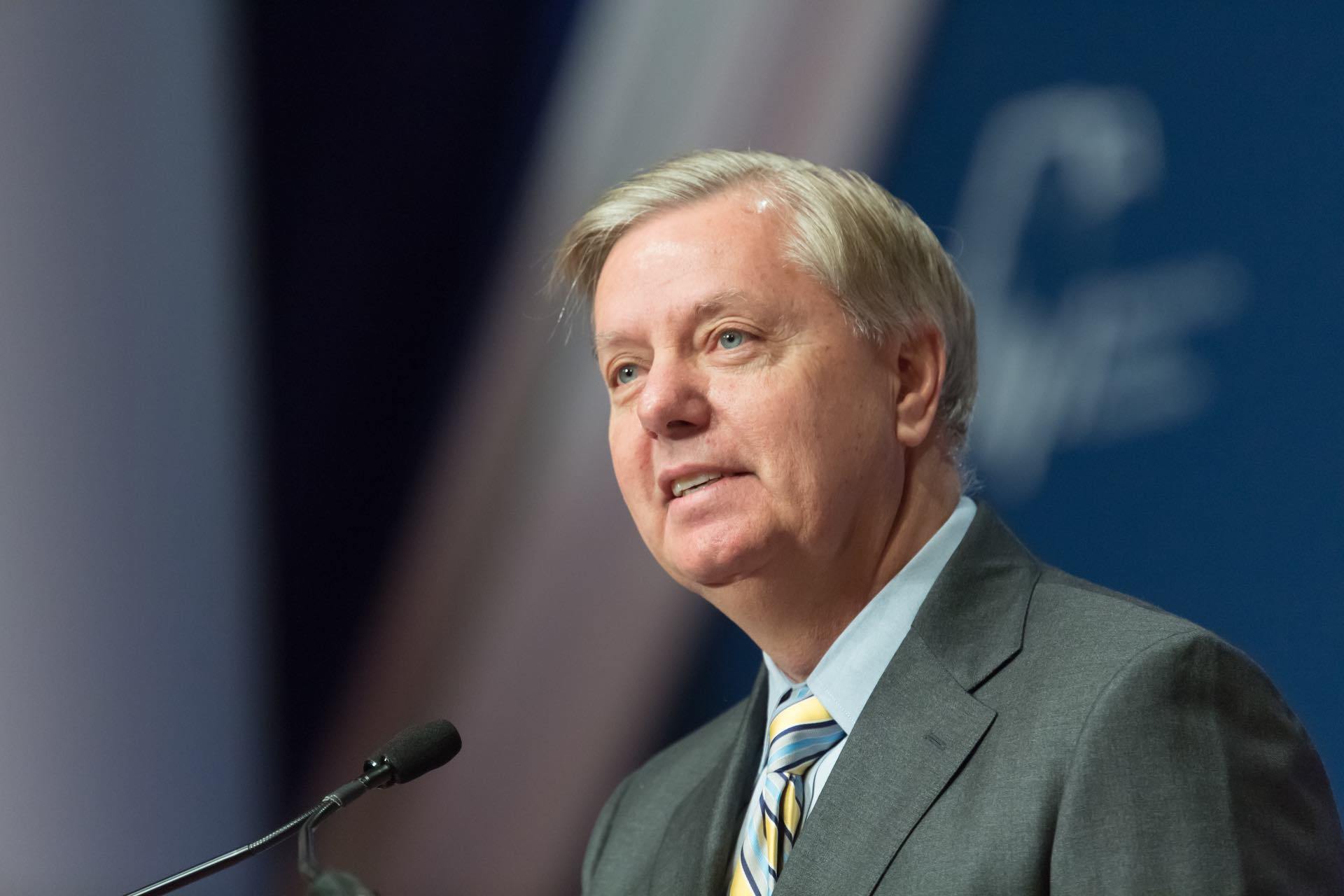 Lindsey Graham is seeking a fourth term in the Senate. As Chairman of the Judiciary Committee and the Appropriations subcommittee that handles foreign operations spending, he is at the height of his influence and a key ally of President Trump.
Senator Graham is popular with South Carolina voters, but he can't take his re-election race for granted. His opponent, former state party chairman Jamie Harrison, will get a lot of help from Democratic presidential candidates looking for an advantage in the state's early primary.
Donated before using a Revv account?
Login