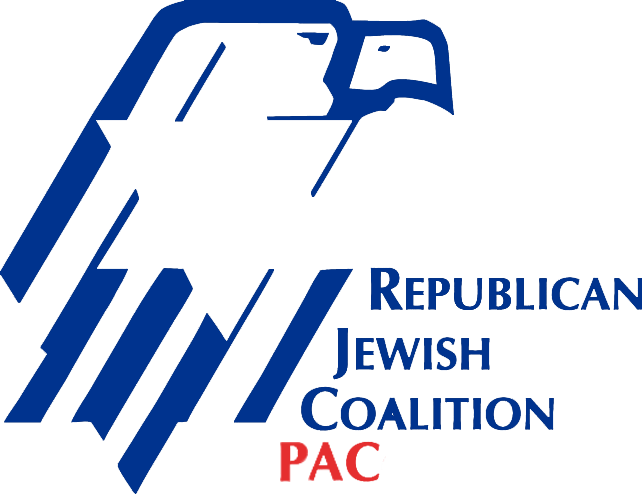 Congressman Marsha Blackburn is running in a hotly contested race for the open Tennessee Senate seat. She is a long-time supporter of Israel, having twice introduced resolutions to move the US embassy to Jerusalem, prior to President Trump ultimately making the move.
Marsha Blackburn was one of the most outspoken critics of Obama's disastrous Iran nuclear deal. Blackburn's tireless assault against the failed deal helped pave the way for President Trump to withdraw the United States from the deal. For this, we all owe her a debt of gratitude.
When it comes to taxes, Blackburn supported the highly successful GOP Tax Cuts and Jobs Act, but she doesn't want to stop there. She wants to continue to make our tax code simple, fair, low, and permanent. Marsha believes tax policy should encourage job creation, make the American economy competitive globally, and allow taxpayers to keep more of their hard-earned money. This can only happen if Republicans keep the Senate, and in order to do that, we need to support Marsha Blackburn.
Donated before using a Revv account?
Login