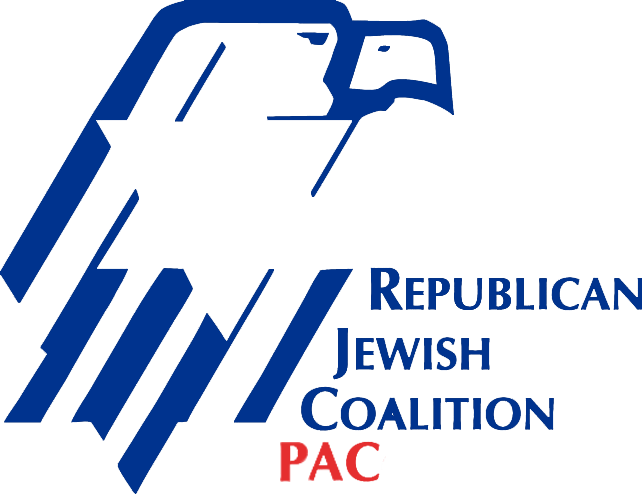 Congresswoman Martha McSally currently represents the people of Arizona's 2nd congressional district. As a member of Congress, McSally has backed President Trump's decision to withdraw from Obama's failed Iran deal, supported the President's decision to move the US embassy to Jerusalem, voted to block a $25 billion sale of Boeing planes to Iran, and voted to expand sanctions on Iran. These are just a fraction of her many pro-defense, pro-Israel actions in Congress.
Before she got to Washington, Congresswoman McSally was Colonel McSally of the US Air Force. McSally, an Air Force Academy graduate, served our nation in the Air Force for 26 years, including six deployments to the Middle East and Afghanistan, flying 325 combat hours, and earning a Bronze Star and six air medals. She was part of the team that organized the first air strikes against Afghanistan in the wake of the 9/11 terrorist attacks.
McSally's opponent, Kyrsten Sinema, is a liberal activist with a troubling progressive record of attacking Israel, and current member of Congress. She helped organize Arizona Alliance for Peace and Justice, a group that denounced Israel's "disproportionate" use of "violence and oppression." Sinema is an unrepentant supporter of Lynne Stewart, the lawyer who represented the 'Blind Sheikh,' a terrorist convicted of seditious conspiracy for his role in the 1993 World Trade Center bombing and who issued a fatwa that declared it lawful to rob banks and kill Jews in the US. Lynne, who Sinema vociferously defended, was convicted on charges of conspiracy and providing material support to terrorists in 2005, stemming from Lynn passing messages to and from the Blind Sheikh and his followers that blessed the resumption of terrorist activities.
Sinema came out against President Trump's decision to withdraw from the Iran nuclear deal. Sinema also opposed efforts to strengthen sanctions against Iran, the world's leader in state-sponsored terrorism, and President Trump's decision to move the US embassy to Jerusalem.
Donated before using a Revv account?
Login