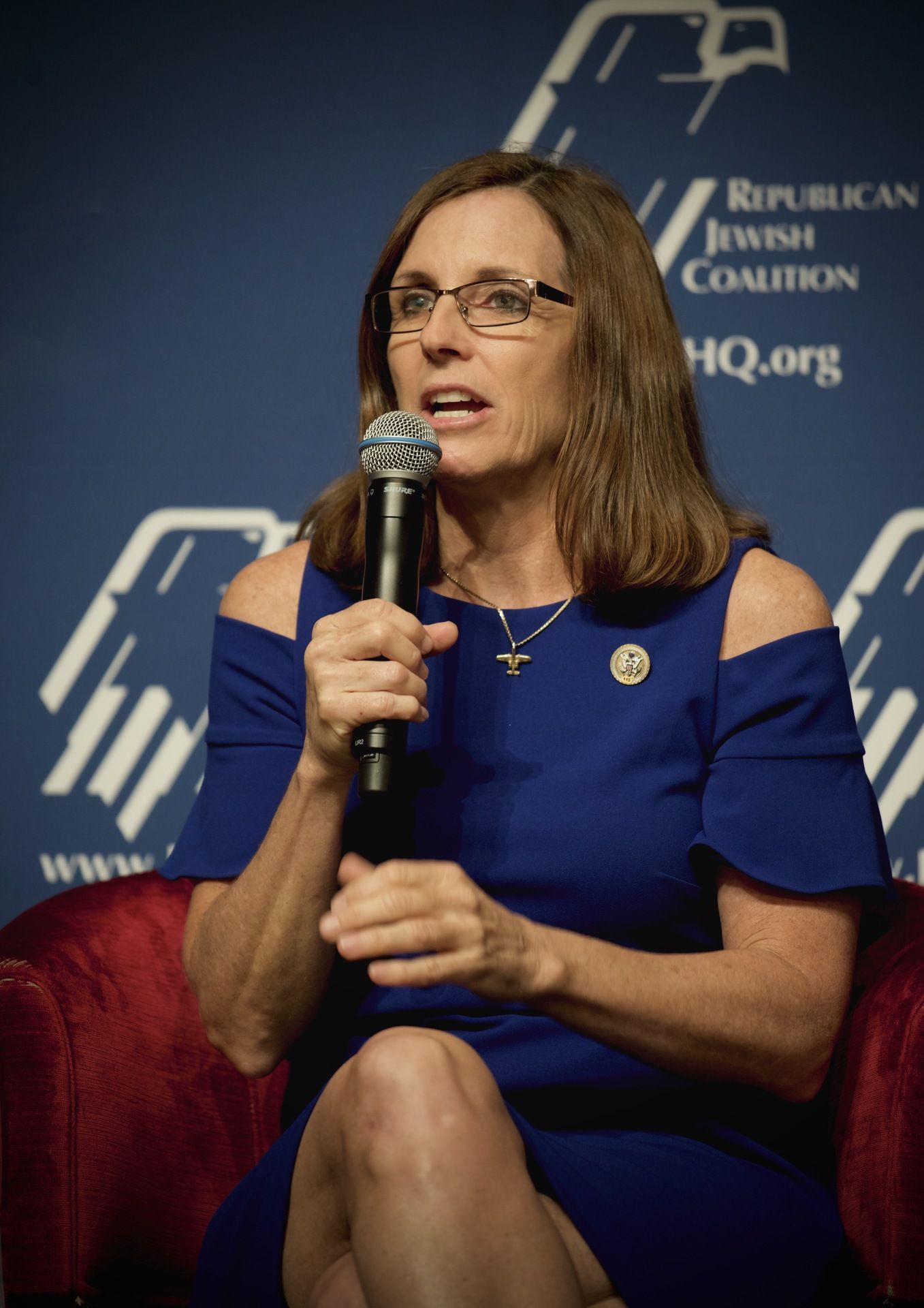 Before being elected to represent Arizona in Congress, Martha McSally was a trail-blazer with an extraordinary 26-year career in the Air Force. Among many other distinctions, she was the first female fighter pilot to fly in combat and first to command a fighter squadron in combat.
Since she was appointed to fill the seat of the late Senator John McCain and announced that she would run to fill the last two years of the term, Democrats have targeted Senator McSally for defeat. Her opponent will be Mark Kelly, a former astronaut who is married to former Congresswoman Gabby Giffords. A May poll showed McSally leading Kelly by just 1 percent, 45 to 44.
Donated before using a Revv account?
Login