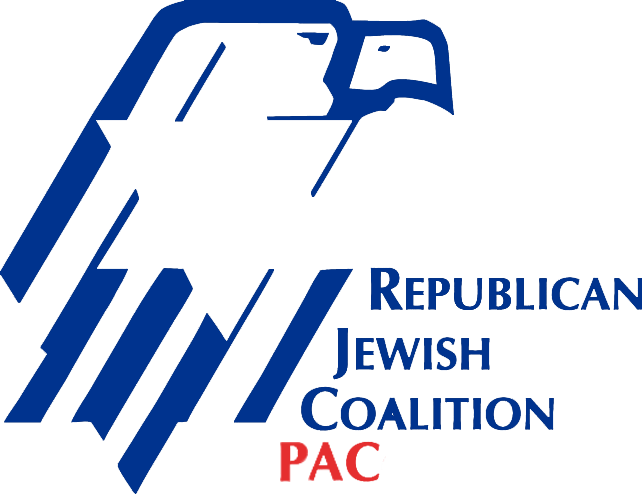 Congresswoman Mia Love is a close friend of the RJC. She has graciously taken the time to address members of the RJC, and cares deeply about the issues that the RJC is focused on. She is running in a perpetually competitive district. In 2012, the district elected a Democrat by less than 800 votes. In 2014 and 2016 she narrowly won her races. Democrats are pushing hard to take this seatback, because they can't take the House without winning races like this one.
Love is an important Republican voice in Congress. She was a strong opponent of Obama's failed Iran deal and she supported President Trump's decision to withdraw from the deal. For her entire tenure she has been a supporter of sanctions against nations and other groups that engage in or support terrorism. When it comes to taxes, Mia Love voted for the 2017 Republican tax reform law that increased take-home pay for most middle-class families and which was the reason that small and large businesses across America were able to hire more American workers.
The 2018 midterms are too close for comfort. Democrats know they need to defeat Mia Love and they'll pull out all of the stops to do it. We can and will fight back. How successful we are depends on you. If you want to protect our our country, our allies, including Israel, and American taxpayers you will support Mia Love today.
Donated before using a Revv account?
Login