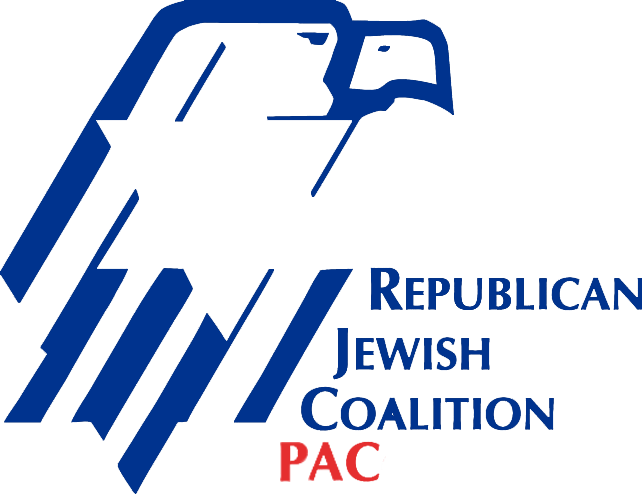 In the race for Michigan's 8th Congressional District the choice is clear: support Congressman Mike Bishop. Bishop has held firm to his principled opposition to Obama's disastrous Iran deal. He knew it would make the United States and our allies less safe, while emboldening Iran's mullahs, and he was right. His opponent, Elissa Slotkin, who is endorsed by the anti-Israel group, J Street, worked for the Obama State Department when the deal was struck; she even played a critical role in advocating for the deal.
Slotkin served on the Obama team at the same time that the past Administration secretly made preparations to allow the Iranian government to have access to the US financial system to ensure the Iran deal would go through. The dishonesty of Slotkin and the rest of the Obama team around the Iran deal led to a fiery exchange between former Senator John McCain and Slotkin during congressional hearings. Senator McCain accused Slotkin of not being truthful to the Senate Armed Services Committee, saying to her: "either you don't know the truth or you are not telling the truth to this committee."
Congressman Bishop aligns closely with the RJC's agenda. He is strong on national defense, he is pro-Israel and stands up for our closest ally in the Middle East, he supported the 2017 Republican tax reforms, and he wants to go back to Congress to help families and small businesses with even more tax relief. At the RJC PAC, The Majority Is The Priority. If the majority is your priority, you should support Congressman Bishop today.
Donated before using a Revv account?
Login