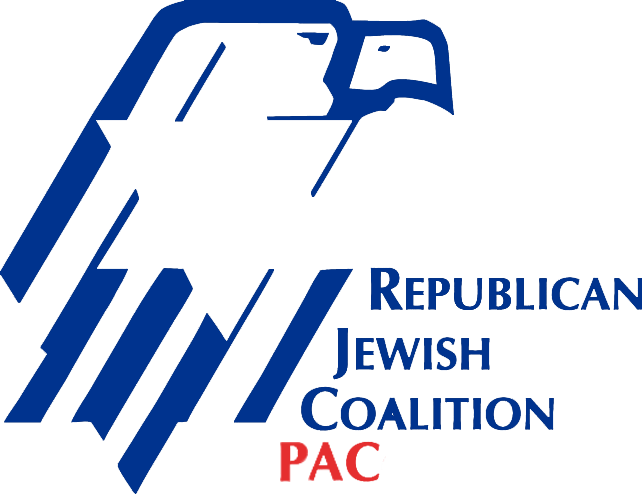 Congresswoman Mimi Walters is running for reelection in California's 45th congressional district, a district Hillary Clinton won in 2016. It should be no surprise then that Democrats have made California, and Walters' district in particular, ground-zero for their efforts to take back the House.
Walters' reelection is a top priority for the RJC because she has been a consistent ally of the Jewish state and her votes in Washington have helped fuel our thriving economy. Walters is running against liberal university professor Katie Porter, who wants to raise taxes and reverse the historic economic gains made under President Trump. Porter is also endorsed by J Street and aligns herself closely with another anti-Israel Californian, Senator Kamala Harris.
In order to keep America headed in the right direction, the RJC is placing its support behind Congresswoman Walters and is asking our dedicated members to do the same!
Donated before using a Revv account?
Login