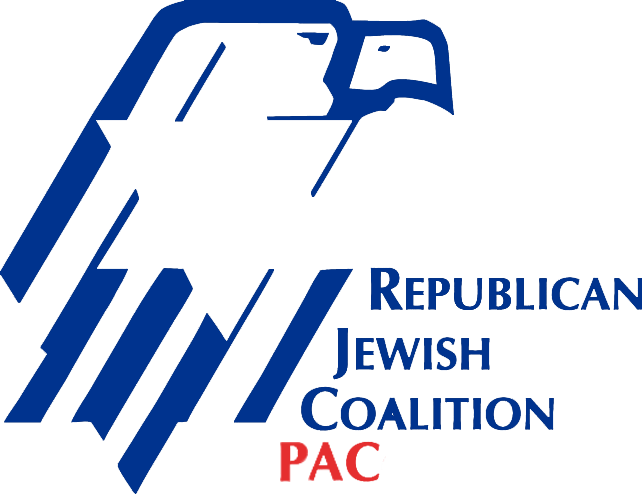 West Virginia Attorney General Patrick Morrisey believes he can unseat Senator Joe Manchin if he can get the word out about Manchin's liberal votes in Washington, D.C. 
Manchin portrays himself as a moderate, but supports Chuck Schumer when it counts, opposing the Tax Cuts and Jobs Act, the Obamacare repeal-and-replace bill and blocking the president's nominees. Manchin has survived in an increasingly Republican state, but he's never faced an opponent as formidable as Patrick Morrisey.
With our help, Morrisey can topple Manchin, which would smother Democrats' hopes of winning control of the Senate.
Donated before using a Revv account?
Login