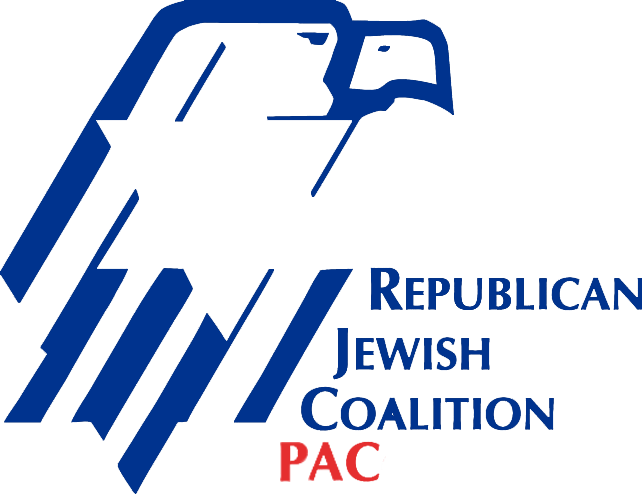 Congressman Pete Sessions is running a tough race in a district that Hillary Clinton won in 2016. His opponent, Colin Allred, formerly worked in the Obama administration and is endorsed by the anti-Israel group, J Street. This is one of the most important races in 2018. In order to keep our Republican majority in the House, we need to win this race.
Sessions was instrumental in getting the Tax Cuts and Jobs Act passed. The Republican tax reform law is responsible for putting more money in the paychecks of middle-class families and spurring the creation of new jobs at small and large businesses across our nation.
Pete Sessions is committed to keeping our country, and our allies safe. That's why he opposed Obama's Iran deal from the start. The deal capitulated to the mullahs, destabilized the Middle East, and made Israel less safe. Sessions voted for new and enhanced sanctions against Iran. With the anti-Israel, pro-Iran deal J Street supporting Colin Allred, we can't rely on him to stand up to the number one state-sponsor of terrorism, Iran. Support American taxpayers. Support Israel. Support Pete Sessions.
Donated before using a Revv account?
Login