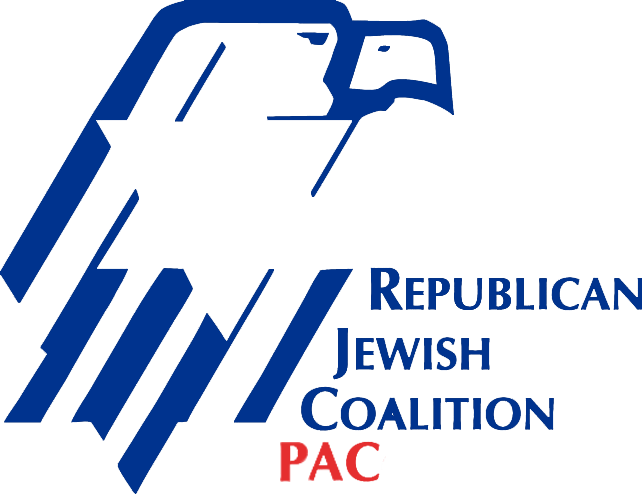 Peter Roskam is one of the most intelligent and effective members of Congress and pro-Israel advocates have benefitted greatly from his dedication to our cause.
He wrote the bill to implement President Trump's tough conditions for fixing Obama's disastrous Iran deal and spearheaded dozens of other pro-Israel initiatives. As a senior member of the Ways and Means committee, he played a key role in drafting the Tax Cuts and Jobs Act of 2017.
Democrats think his Chicago-area district is trending their way and J Street is already spending heavily there. They would like to replace Roskam, the Congressman who's done the most to thwart them, with Sean Casten, a defender of Obama's failed Iran deal.
Donated before using a Revv account?
Login