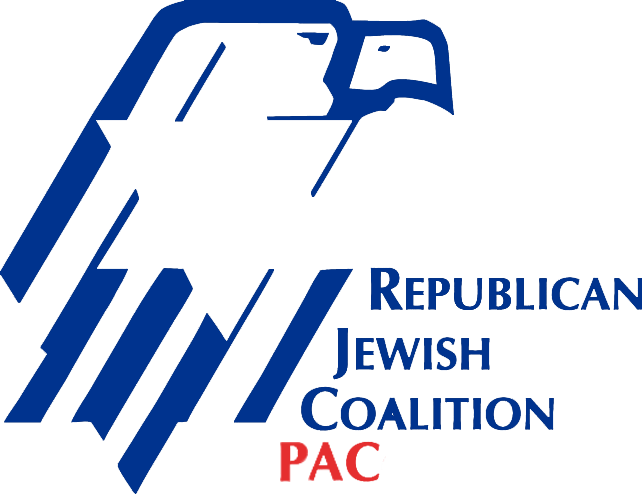 Liberals in Florida are trying to steal the Senate seat from Governor Rick Scott. Governor Scott has opened an emergency recount fund (Florida Votes Count) to make sure that Democrats can't successfully take the Senate seat to which the voters of Florida elected Rick Scott. Please contribute today to help secure this Republican Senate seat!
You, and many other RJC members, have helped Governor Scott get this far. Your contributions helped him win a Senate seat that pundits and pollsters said he wouldn't win. Democrats are mad because they thought they had this race won. With the election over, they'll stop at nothing to keep this Senate seat. Luckily, you can fight back. Contributions given before the election don't count against donations to the emergency recount fund. That means individuals can give up to $2,700, and married couples can give up to $5,400. So, whether it's $1 or $5,400, every dollars helps. Will you help keep this seat that we won?
CONTRIBUTIONS TO THE RICK SCOTT FOR FLORIDA RECOUNT FUND MADE THROUGH RJC-PAC ARE NOT DEDUCTIBLE AS CHARITABLE CONTRIBUTIONS FOR FEDERAL INCOME TAX PURPOSES.
By contributing here, you are making a designated contribution to the Rick Scott for Florida Recount Fund which will be transmitted through RJC- PAC.  Upon receiving your Rick Scott for Florida Recount Fund contribution, RJC- PAC will forward the full amount of your contribution to Rick Scott for Florida within 10 days, along with your name, address, and occupation/employer information.
YOUR RICK SCOTT FOR FLORIDA RECOUNT FUND CONTRIBUTION COUNTS AGAINST YOUR CONTRIBUTION LIMIT TO GOVERNOR SCOTT'S RECOUNT FUND, BUT DOES NOT COUNT AGAINST YOUR CONTRIBUTION LIMIT TO RJCPAC. THE MAXIMUM AN INDIVIDUAL MAY CONTRIBUTE TO THE RICKK SCOTT FOR FLORIDA RECOUNT FUND IS $2,700. CONTRIBUTIONS FROM CORPORATIONS, LABOR UNIONS, FEDERAL GOVERNMENT CONTRACTORS, AND FOREIGN NATIONALS WITHOUT A GREEN CARD ARE NOT PERMITTED.
CONTRIBUTIONS TO RJC-PAC AND THE RICK SCOTT FOR FLORIDA RECOUNT FUND ARE VOLUNTARY AND WILL BE USED FOR POLITICAL PURPOSES AND IN CONNECTION WITH FEDERAL ELECTIONS. YOU HAVE THE RIGHT TO REFUSE TO CONTRIBUTE WITHOUT REPRISAL, AND YOU WILL NOT BE FAVORED OR DISADVANTAGED BY REASON OF THE AMOUNT OF YOUR CONTRIBUTION OR YOUR DECISION NOT TO CONTRIBUTE. ANY RECOMMENDED GUIDELINES ARE MERELY A SUGGESTION, AND YOU MAY CONTRIBUTE MORE, LESS OR NOT AT ALL.
FEDERAL LAW REQUIRES THAT WE USE OUR BEST EFFORTS TO OBTAIN AND REPORT THE NAME, MAILING ADDRESS, OCCUPATION AND EMPLOYER OF INDIVIDUALS WHOSE CONTRIBUTIONS EXCEED $200 IN A CALENDAR YEAR.
YOU MAY CONTRIBUTE ONLY IF YOU ARE A U.S. CITIZEN OR ARE LAWFULLY ADMITTED FOR PERMANENT RESIDENCY. CONTRIBUTIONS FROM CORPORATIONS, FOREIGN NATIONALS, AND FEDERAL GOVERNMENT CONTRACTORS ARE PROHIBITED.
Opt out: Click to take me away from this page 
Donated before using a Revv account?
Login