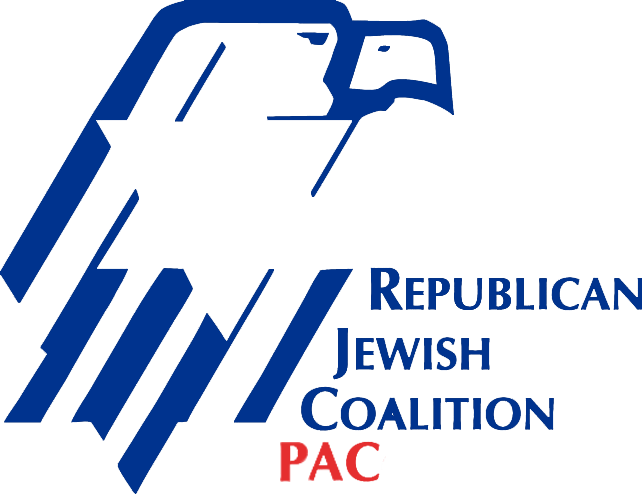 As the current governor of Florida, Rick Scott has been a strong defender of Israel and worked hard for the populous Jewish communities throughout the state. Earlier this year, he was the only governor in the country who attended the opening of the new US Embassy in Jerusalem. We are thrilled he attended as part of the RJC delegation. He has been a strong supporter of cooperative efforts in business and education between Florida and Israel.
Scott has the business experience and legislative track-record needed to shake things up in Washington. He advocates for term limits, the line-item veto, and supermajority votes for the institution of new taxes.
Governor Scott is running against incumbent Democratic Senator Bill Nelson. Senator Nelson has been a do-nothing Senator for decades who turned his back on the over 600,000 Jews in Florida when he supported Obama's Iran Deal.
Governor Scott has been a longtime friend of the RJC and it's time we show our gratitude and support his candidacy for the US Senate. 
Donated before using a Revv account?
Login