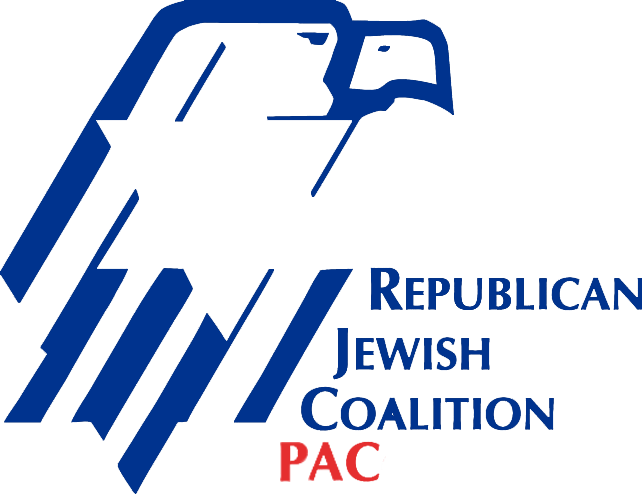 The RJC's priorities in 2020 are to reelect President Trump, keep our Senate majority, and win back the House. To do that, we are utilizing the RJC-PAC just like we did in 2018, raising over $350,000 for pro-Israel Republican candidates. We are proud to help RJC members give directly to the most important federal candidates in 2020.
J Street is committed to attacking Republicans who support a pro-Israel and anti-Iran agenda. The RJC has a track record of going head-to-head with J Street in the most critical races each election and winning. We hope you will help us do that again this year!
Donated before using a Revv account?
Login