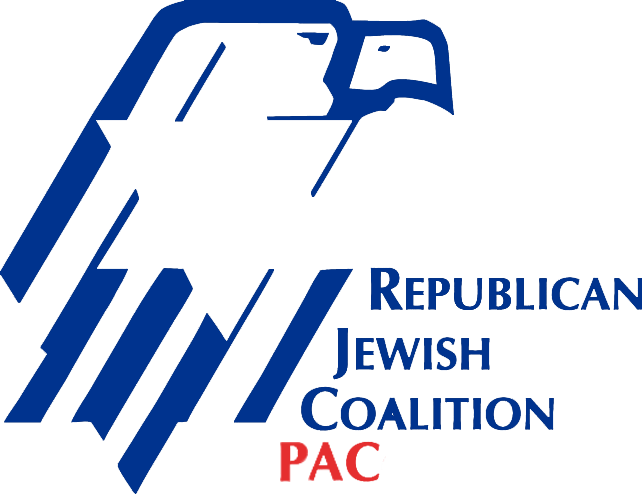 The RJC's number one priority in 2018 is to maintain our GOP majorities in Congress. To do that, we are utilizing the RJC-PAC like we've never done before. In addition to making sure our PAC is fully funded, we've created a vehicle for RJC members to give directly to the most important House and Senate races.
Not only do Republicans want to raise more money than ever, but we need to. Historically, a president's party loses a significant number of seats in the first election after coming into office.
And, once again, the stakes are raised because of J Street's commitment to attacking Republicans who support a pro-Israel and anti-Iran agenda. The RJC has a track record of going head-to-head with J Street in the most critical races each election and winning. We hope you will help us do that again this year!
Donated before using a Revv account?
Login