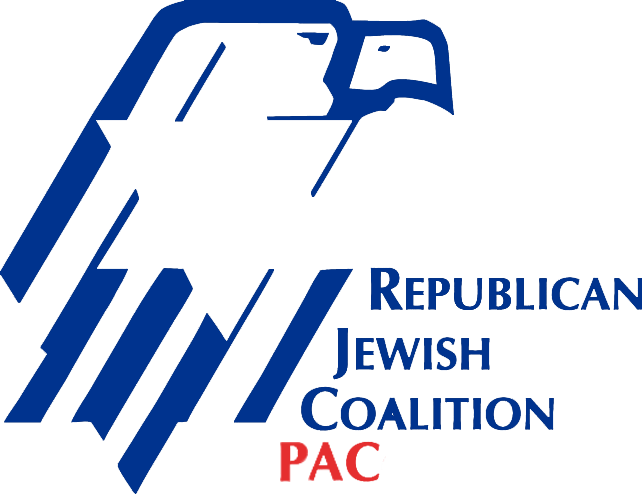 Senator Ted Cruz, who stood firmly against the Iran nuclear deal, continues to be one of Israel's strongest defenders in the Senate.
Cruz has a serious challenger in Congressman Beto O'Rourke – a far left progressive who has J Street's endorsement and has raised millions from their supporters.
Cruz has been a consistent voice of moral clarity and support for the Jewish state. Cruz twice introduced legislation that would prohibit the United States from negotiating with Iran until they release unjustly detained prisoners and recognize Israel's right to exist. When the FAA placed an unfounded ban on flights to Ben Gurion airport, it was Cruz who brought this injustice to national attention. Due in large part to the pressure he placed on the FAA through the media, the ban was promptly lifted.
To continue being a fierce advocate for what is right, Senator Cruz needs the support of the RJC and its members. A win for a J Street progressive in the form of Beto O'Rourke would be a loss for Texas and the country. 
Donated before using a Revv account?
Login