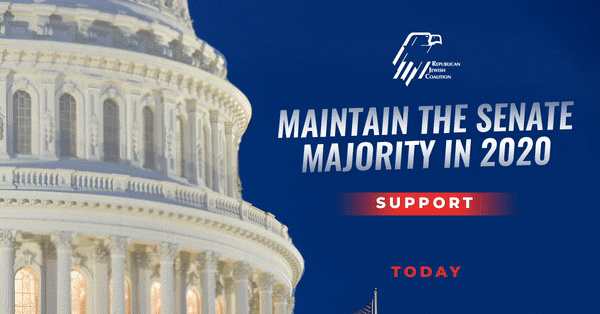 Thom Tillis is seeking a second term after winning his first term in 2014 with less than 49% of the vote. In his first term, Senator Tillis has been a strong supporter of Iran sanctions on the Senate Banking Committee and a leader in the effort to rebuild our military on the Armed Services Committee.
Senator Tillis will need to fend off a primary challenger, and Democrats believe they can flip the seat if they can seize the financial advantage.
Donated before using a Revv account?
Login