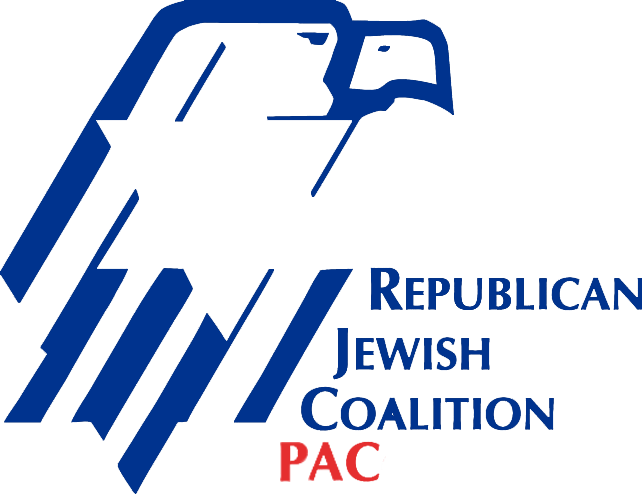 Congressman Tom MacArthur proudly represents the people of New Jersey's 3rd Congressional District. He focuses his time in Washington on economic opportunities for the middle-class and national security issues.
He's being challenged by a J Street-endorsee, former Obama national security official named Andy Kim. Standing with Congressman Tom MacArthur means supporting a fiscal conservative and foreign policy hawk, and opposing an Obama disciple.
MacArthur fought tirelessly to ensure that the President's historic tax bill would be written into law. He put his support for Israel into action by playing an integral role in securing $25 million in funding for the US-Israel Directed Energy Security Cooperation, which creates technologies that can disable and destroy explosive devices and ballistics.
Let's support Congressman MacArthur's reelection!
Donated before using a Revv account?
Login