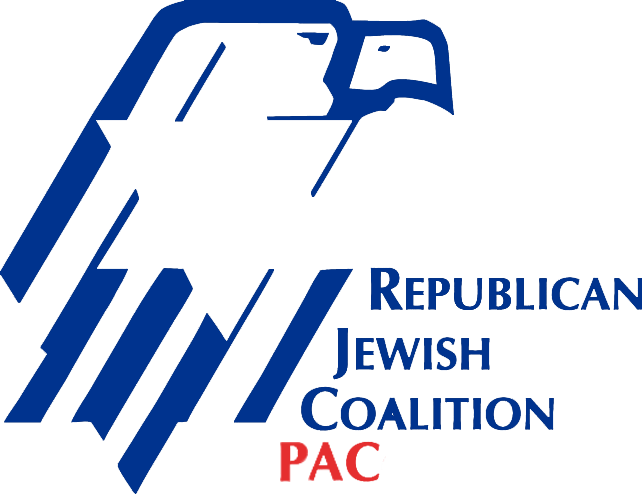 Young Kim came in first in the all-party primary race to replace her mentor retiring Congressman Ed Royce.
She's pledged to continue the strong pro-Israel leadership that Jewish Republicans counted on from Congressman Royce. That's made her a top target for J Street and Barack Obama's Organizing for America group. And her very liberal Democrat opponent is a lottery winner who will draw on a vast personal fortune to fund attacks on her.
To keep this district that Clinton carried in Republican hands, Young Kim will need an equally strong showing by those of us who recognize the vital importance of a strong US-Israel relationship.
Donated before using a Revv account?
Login